Whisky Aberlour fût Sherry 8 years Whisky is the limit 58.5%
Whisky is the limit
ref. 16909
Ce whisky Single Malt distillé chez Aberlour (Speycide) est agé de 8 ans (2012) dont un finish d'un an dans un quarter cask de Sherry.
Nez aux notes de miels rond et charmeur
| | |
| --- | --- |
| Volume | 50 cl |
| Designation | Whisky |
| Alcohol | 58.5 % |
Whisky is the limit Scotland
Whisky is the limit
Scotland
Discover the producer's wines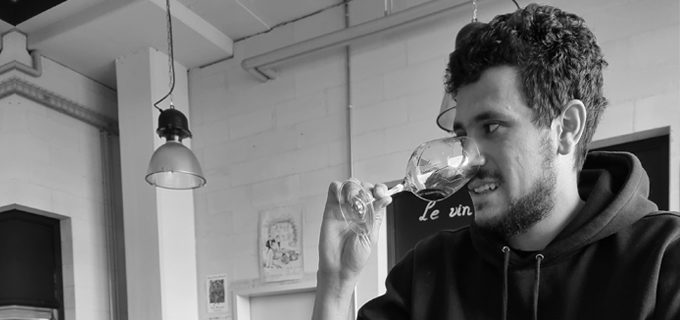 Whisky is the limit
Whisky is the limitScotland
C'est après des années dans le monde du whisky que le projet de Salim d'embouteillage indépendant est né. C'est l'aboutissement de ses années de rencontres et de dégustations qui lui a permis de mener à bien cette nouvelle activité. Sélectionner des tonneaux qui représentent son univers et sa vision du whisky est un travail passionnant mais semé d'embûches et c'est avec beaucoup de joie et de fierté que Salim à annoncé ses deux premiers embouteillages. Diamétralement différents, ces whisky ne laisseront personne indifférent. Que ce soit par une explosion de fruit ou une tourbe démentielle, votre palais se souviendra longtemps de ces deux whisky embouteillés en brut de fût.
Discover the producer's wines
Today
Friday 21 January 2022
Fruit day
Waning gibbous moon
Full calendar