Akishika Yama Saké, Akishika Shuzo
Akishika Shuzo
ref. 17223
Réalisé en méthode Yamahai a base de riz Yamadanishiki biologique cultivé par Oku san en personne. Saké signature d'Oku-san Ce saké a une bouche riche et complexe avec des nuances étagées d'épices douces, une acidité vibrante et une longue finale sèche. Un saké exceptionnel!
| | |
| --- | --- |
| Volume | 72 cl |
| Designation | Saké |
| Alcohol | 17 % |
Akishika Shuzo Japan
Akishika Shuzo
Japan
Discover the producer's wines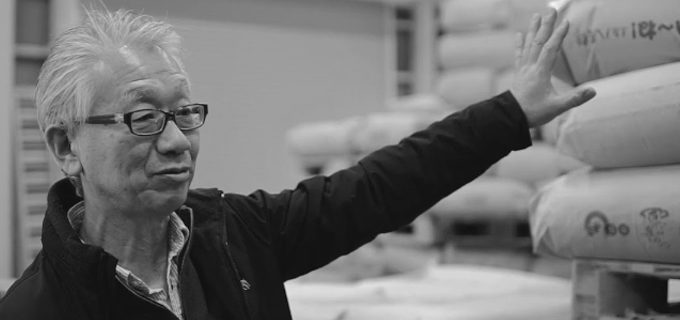 Akishika Shuzo
Akishika ShuzoJapan
Brasserie fondé en en 1886. Hiroaki Oku en est l'actuel Kuramoto (propriétaire) et Toji (Maitre brasseur) il constitue la 6ème génération. Cette toute petite brasserie produit parmi les Sakés les plus exceptionnels et uniques. Les riz Yamada Nishiki and Omachi (considérés comme les meilleures riz a Saké sont produit par Oku-San) et 20 paysans locaux qui complètent l'approvisionnement. De plus, depuis 2011 ses riz sont certifiés Bio. Oku-san ne produit que des Sakés Junmai (pas d'adjonction d'alcool) et sans filtration au charbon (Muroka). Les Sakés ne sont vendu seulement que lorsqu'il sont considérés comme prêt. La production étant extrêmement confidentielle, quand ils sont disponibles ils sont très vite indisponibles.
Discover the producer's wines
Today
Wednesday 01 December 2021
Root day
Last crescent
Full calendar