Akishika Aragoshi Nigori Saké, Akishika Shuzo
Akishika Shuzo
ref. 17218
Saké Nigori, Junmai muroka nama au Seimaibuai de 70%. Aragoshi nigori signifie «nuageux grossièrement pressé». C'est du saké avec de grandes quantités de résidus de riz sur la bouteille. Il combine parfaitement la douceur naturelle du riz et les délicates nuances sèches et rafraîchissantes du saké. Non pasteurisé, non filtré, non dilué. Pas étincelant, donc facile à manipuler. Secouez légèrement et buvez froid. Conserver au réfrigérateur.
| | |
| --- | --- |
| Volume | 72 cl |
| Designation | Saké |
| Alcohol | 17 % |
Akishika Shuzo Japan
Akishika Shuzo
Japan
Discover the producer's wines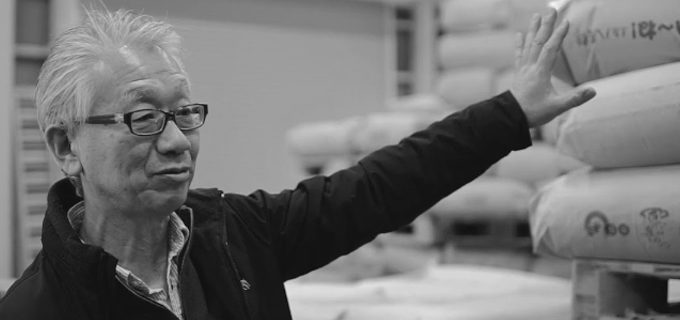 Akishika Shuzo
Akishika ShuzoJapan
Brasserie fondé en en 1886. Hiroaki Oku en est l'actuel Kuramoto (propriétaire) et Toji (Maitre brasseur) il constitue la 6ème génération. Cette toute petite brasserie produit parmi les Sakés les plus exceptionnels et uniques. Les riz Yamada Nishiki and Omachi (considérés comme les meilleures riz a Saké sont produit par Oku-San) et 20 paysans locaux qui complètent l'approvisionnement. De plus, depuis 2011 ses riz sont certifiés Bio. Oku-san ne produit que des Sakés Junmai (pas d'adjonction d'alcool) et sans filtration au charbon (Muroka). Les Sakés ne sont vendu seulement que lorsqu'il sont considérés comme prêt. La production étant extrêmement confidentielle, quand ils sont disponibles ils sont très vite indisponibles.
Discover the producer's wines
Today
Saturday 27 November 2021
Fruit day
Last quarter
Full calendar